Who is MBS Capitol Group?
Platinum Mortgage Network (A branch of MBS Capital Group Inc) is West Coast based specializing in mortgage products for all consumers. Our unique broker/banker platform provides an array of mortgage products to choose from. Our seasoned team of loan officers and operations counterparts stand committed to providing world class service to all our clients.
We understand the challenges in today's market and as such will continue to develop products and offerings that will meet and exceed your expectations.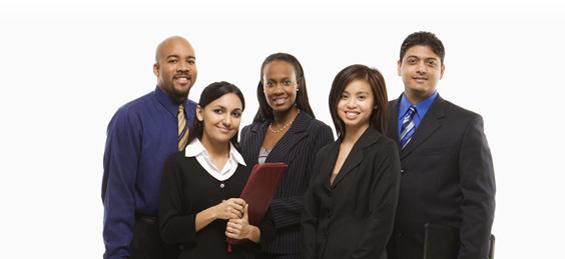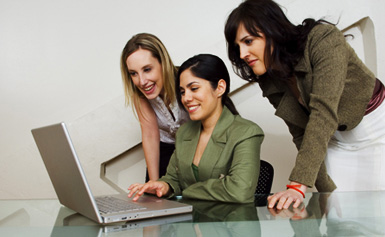 Services for Lenders, Realtors & Property Management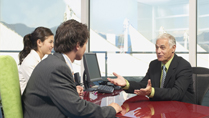 If you are a licensed Mortgage Loan Originator considering a position with a growing Lender you have come to the right place. Platinum Mortgage Network provides a unique web based broker/banker platform with a full product portfolio, with network & marketing Support, LO Web-Caster website, competitive compensation, bonus programs and benefit packages as well as fast turn times from start to finish.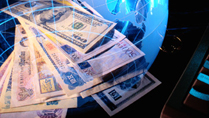 We provide clients with a fresh start to managing their mortgage. Our seasoned negotiators analyze every case individually and make a recommendation based on market conditions and history working with these individual lenders. After review, we will provide you with a realistic outlook and accompany you down that path of restructuring your loan.